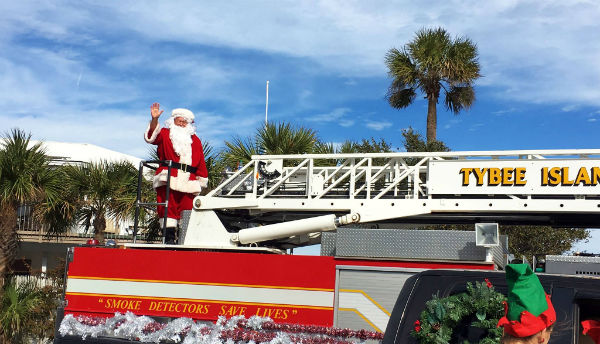 This is it – our final beach clean up of 2023! Join us at 1509 Strand Ave – the beach entrance just north of the Tybee Pier – as we wrap up our clean ups for this year.
But  not to worry – we'll be back at it on the first day of 2024. Weird, 2024.
Anyway, see you on the 17th! Of December. 2023!
(p.s….all equipment provided. Really. Just show up!)